Monday – Friday: 7am – 5pm
Saturday: 7am – Noon
Buy Equipment
Come see our new showroom and find the equipment you need.
Equipment Rentals
Why buy when you can rent! Unbeatable rates on our equipment.
Something Broken?
Our shop of mechanics can help get you up and running.
Professional Help
Our staff is here to help. Come ask an expert and get the help you need.
Serving the East Valley in Arizona since 1996
With over 25 years of experience, Mow Power has grown to become the East Valley's go-to supplier of equipment rentals, repairs, and sales. Whether you decide to rent, buy, or repair, we get the job done. Come see our new showroom, we are happy to help in whatever way we can.
We are a certified dealer for big name equipment
Our rental prices simply cannot be beat
Our mechanics are true experts and ready to help
140+ years combined industry experience
MOW POWER IS A DEALER FOR: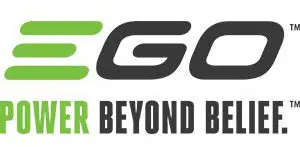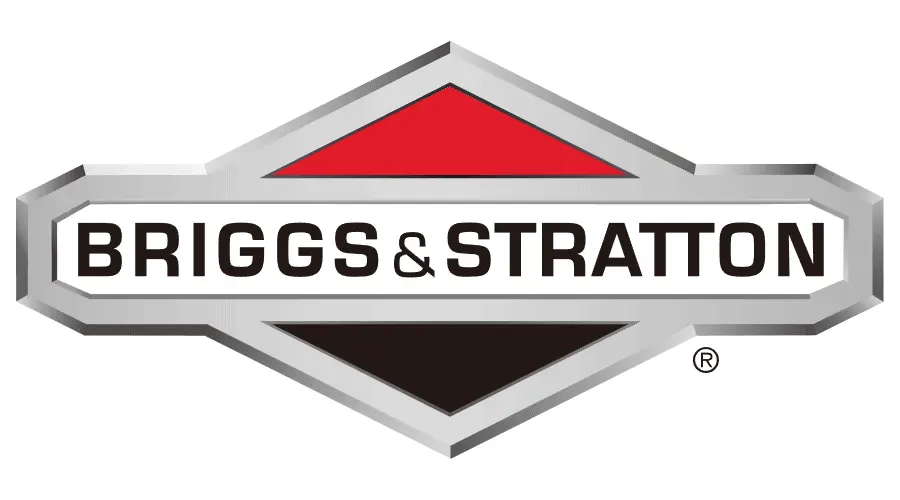 COME SEE OUR SHOWROOM IN MESA.
Mow power is a place to go for any landscape Lawn Care any machine Any equipment you need they got it to have
great customer service they help you if they don't have it they will find a way to help you and get it for you they do good
repairs there I give it a A + in everything
I've been going here for a long time . Their service is always excellent. The pricing is always good. And the staff is always helpful and knowledgeable. I've recommended Mow Power a number of times
Over the years I have bought and rented a lot of different pieces of equipment from Mow Power and I realized that I had never left a review. Last night I rented an excavator to use today, I ended up running into problems, but the staff was super helpful and easy to work with. If you are looking to rent or buy these guys can help.
GET THE EQUIPMENT YOU NEED TO GET THE JOB DONE